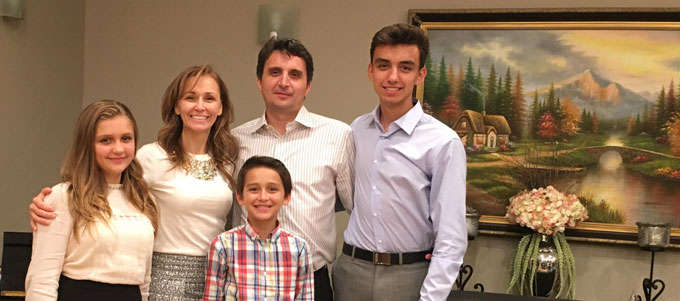 Dedicated To Compassionate Care
For over 19 years, my husband and I have been honored to welcome residents and their families to our family. Family To Family Senior Care is dedicated to providing each resident the highest level of all-inclusive comfort and quality assisted living, long and short term nursing care and memory care.
Led by a highly qualified registered nurse, our remarkable and carefully trained staff, anticipates and supports all levels of care for your mind, body and spirit. Our mission of care is based on our commitment to excellence in all we do.
Through the years, you kept the things that mattered most – family, friends, spiritual values, special interests and precious memories, close to your heart. We love hearing about your life, and helping you embrace every opportunity to continue enjoying life to the fullest.
Our highest priority is placed on our residents' essential care needs. Our dedication to the personal care and comfort of each individual ensures that our residents experience their best possible lifestyle in a warm, stimulating and reassuring environment.
Through our dedication and attention to every aspect of your care, you will truly have peace of mind. Rest assured, we want the best for our residents and their families.
We welcome the opportunity to enrich your life – and ours.
Manuela Paul, RN, BSN
Director